Welcome to our store Germination time: 8-10 days For germination temperature: 15-35 Celsius. Package: 1 PP Simple Packaging Applications: Balcony, roof, garden, living room, study, windows, office, etc. Planting instructions:
Usually carried out in a greenhouse, due to seasonal and climatic conditions less affected, sowing not strictly seasonal
restrictions, often with flowering may be required, with deep l0cm shallow basin, rich in humus sandy loam is
appropriate.
After the basin filled with wood Calibrating the soil surface compaction, soil irrigated after water wet, can be planted.
Sowing is not too dense, can be incorporated into the sand, along with the seeds sown in the rear surface of the casing
(to
see the seed for the degree), the surface of the cover glass pots, newspapers, etc., in order to reduce the evaporation
of water, usually 8-10 days germination, mulch can be opened
10 pcs Rare Original Vegetable Balsam Pear Seedling, Bitter Melon pot plant , Vegetable bonsai Rare Plant For Home & Garden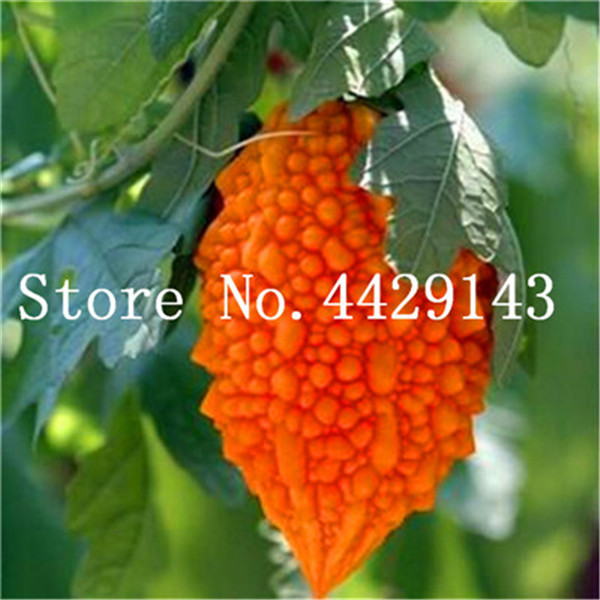 Honesty and Conscience is our store's most important principle 100% Original goods &100% High quality items We are doing big promotion for our new store , All items are no any profit, we are