20 PCS Rare Orchid plants Japanese Monkey Face Orchid Flower Mix Rare Bonsai Flower Plant Exotic Tropical Bonsai Plant LC
Description
1.Different
flowers provide different expressions of the monkey face, from thoughtful to
happy to sad.
2.Often this
orchid is called the monkey orchid, though this is technically incorrect, even
though they are flowers that look like monkeys.
3.The scent of the
blossomed flowers is said to be like ripe oranges and it is rare to find monkey
face orchids grown successfully out of the wild
4.Orchid seeds
take a long time to germinate around 4 to 6 months and 1 to 3 years for the
first flower
Â
20pcs *seeds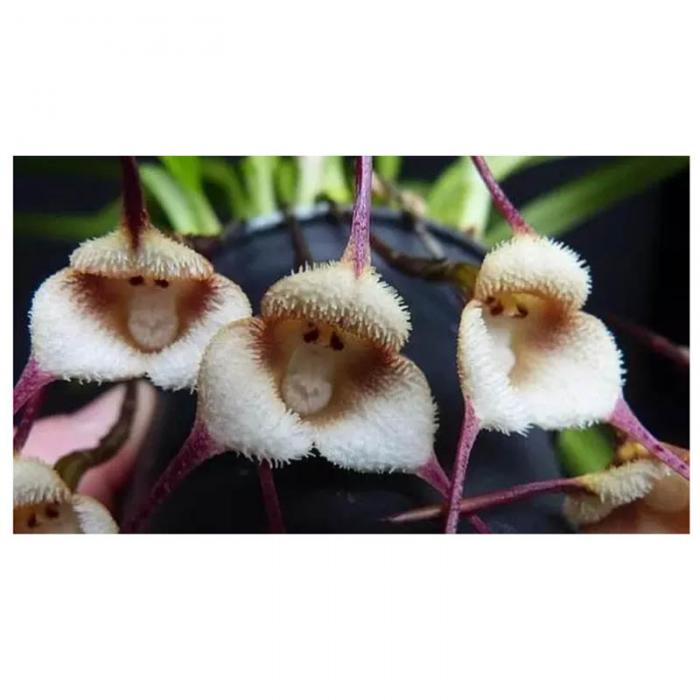 Please Message us from 8:30am. to 18:00pm. (GMT+8) of Monday to Saturday.
If you have any questions, please message us and give us a chance to assist you. All messages will be answered within 1 business day (except Public holidays in China). If you do not receive our reply, please kindly re-sent your message and we will reply to you as soon as possible.
We apologize for the late reply during holidays (included Sundays).